The Flightschool
Founded in 2006 as a "Non-Profit Flight School" checkflug.eu at a small aerodrome in styria we were quickly growing and where able to offer more and more training coureses.
A year later our current homebase Salzburg was introduced and with cooperation partner all around Austria additional aircraft joined the training organisation.
Since 2014 checkflug.eu is certified as an "Approved Training Organization – ATO" according to
EASA
requirements.
In 2016 the alternate training base was established in Bad Vöslau near Vienna, and new training coures where developed.
By 2019 checkflug.eu became international. With our business partner we where able to establish an alternate training bases in Madrid/Spain and training facilities in Moscow/Russia.
Packed with passion and experience in aviation and aviation training we offer our candidas and future pilot professionals a solid education in a modern, dynamic and safe environment.
Locations
Theoretical training will be held as attendance training in our classrooms in Salzburg and Madrid as well as distance-training with computer based training software from home.
Theory and Practical flight training:
In Austria:

Salzburg
Graz
Wien
Linz
Klagenfurt

Madrid (ESP)
Ukraine (UKR) incl. EASA ATPL Examination
Simulator training:
Graz, Krems (FNPTII)
Berlin, Frankfurt (B777)
checkflug.eu - Team
Our Team of experienced Commercial Pilots and Instructors: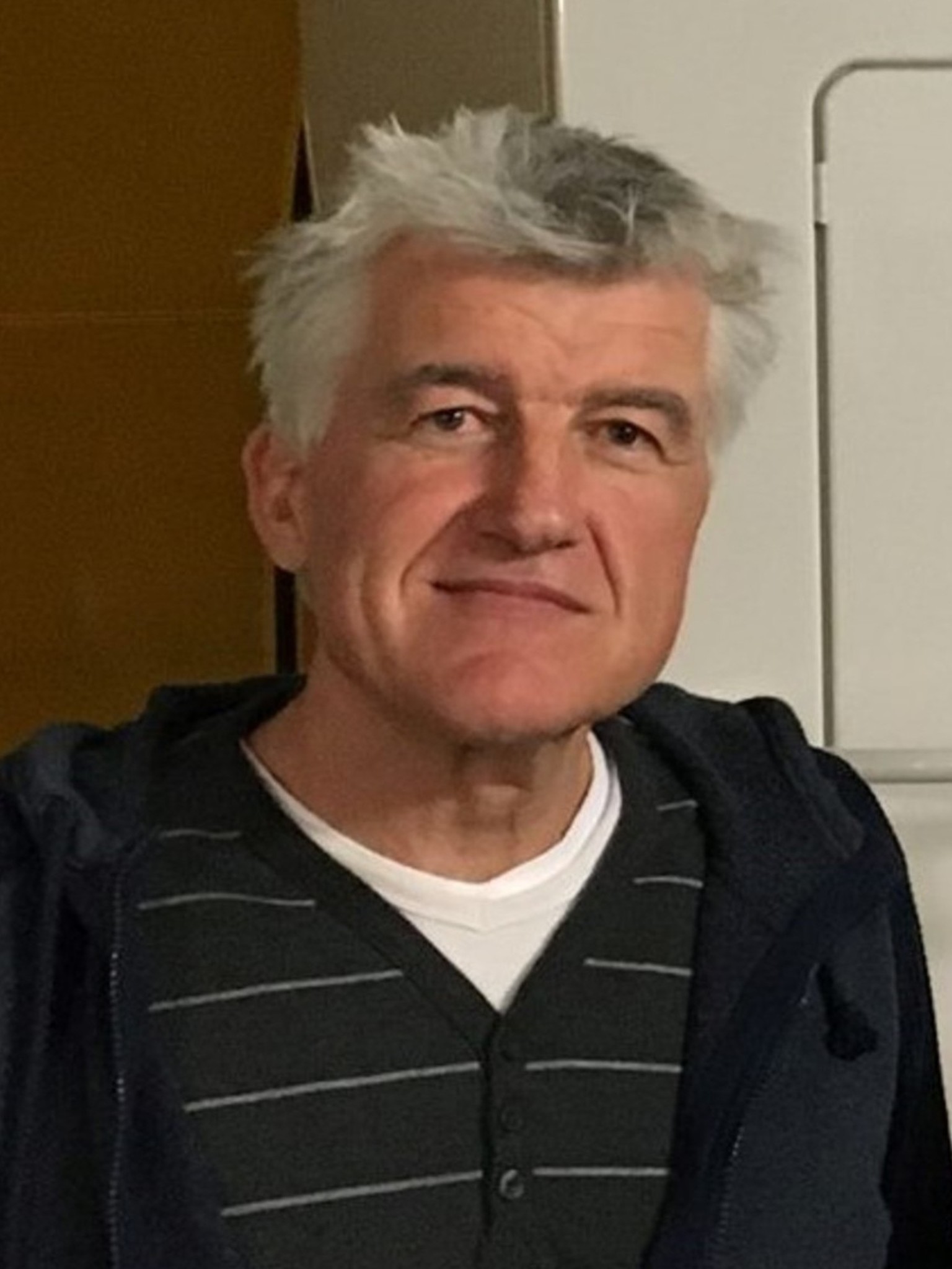 Peter Albert KNOLL
Head of Training
FI/SE, Cpt. TRI/TRE B777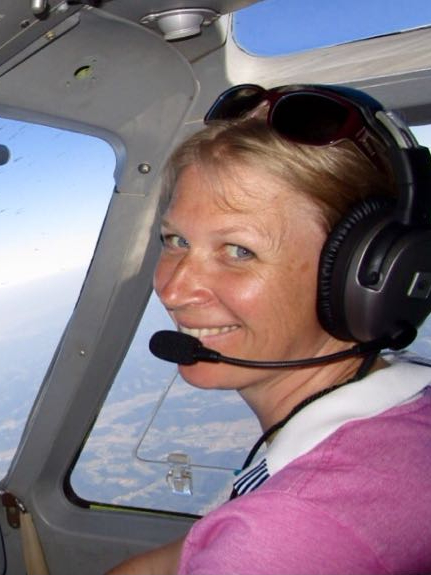 Sigrid BAUCHINGER
Flight Instructor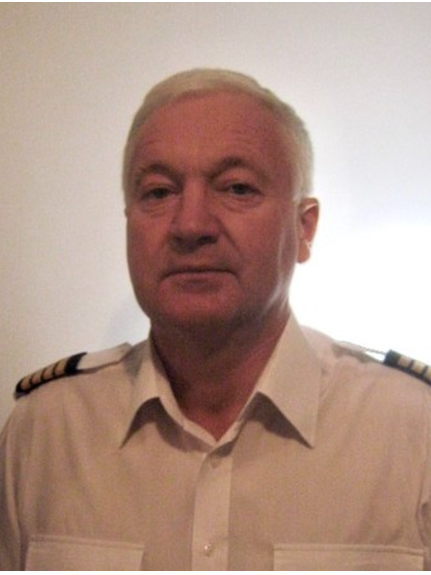 Algirdas BARTESKA
Deputy HT Spain
FI
Martin KRENN
Flight Instructor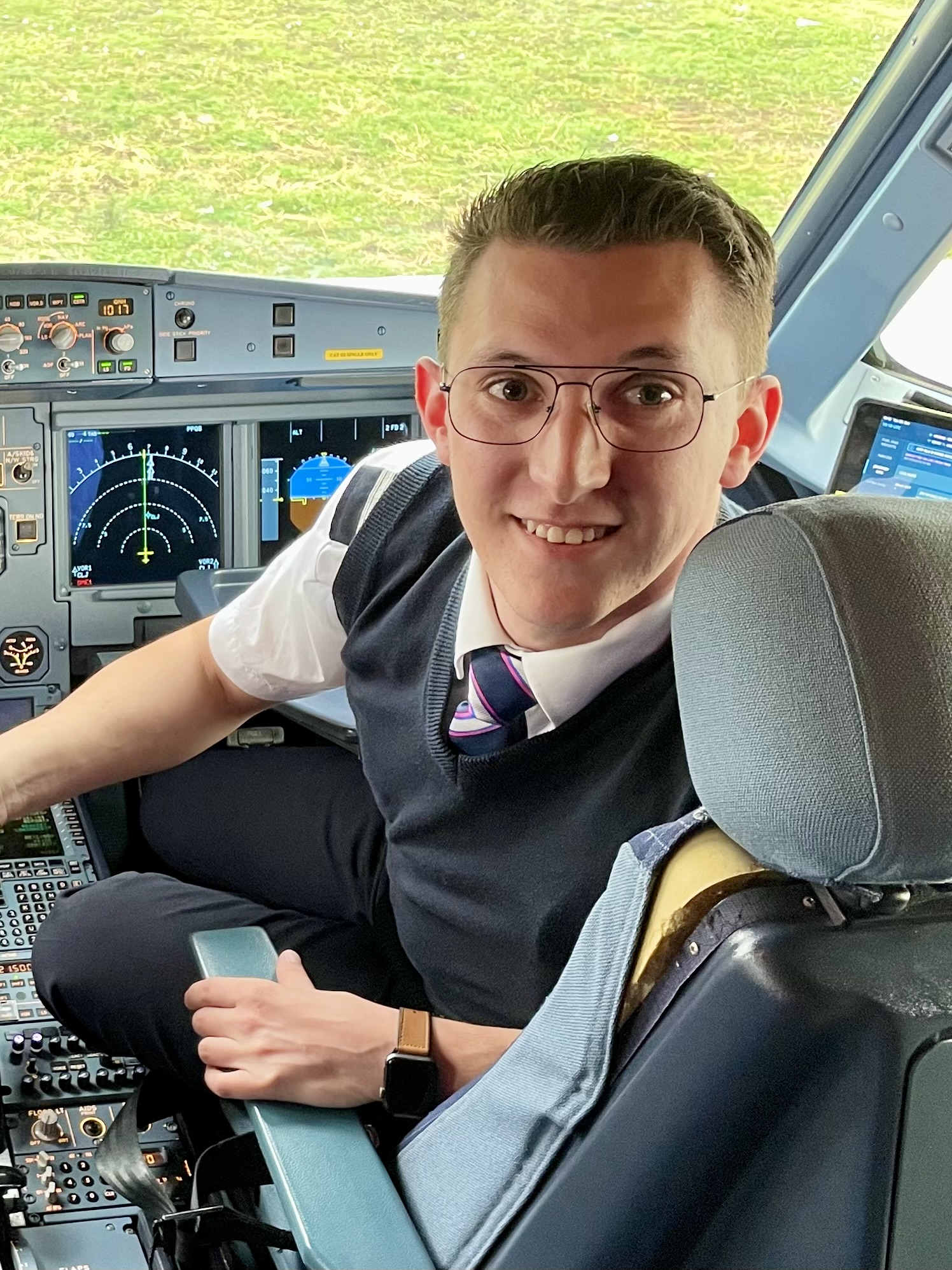 Michael UMGEHER
Compliance Manager
FI, FO A320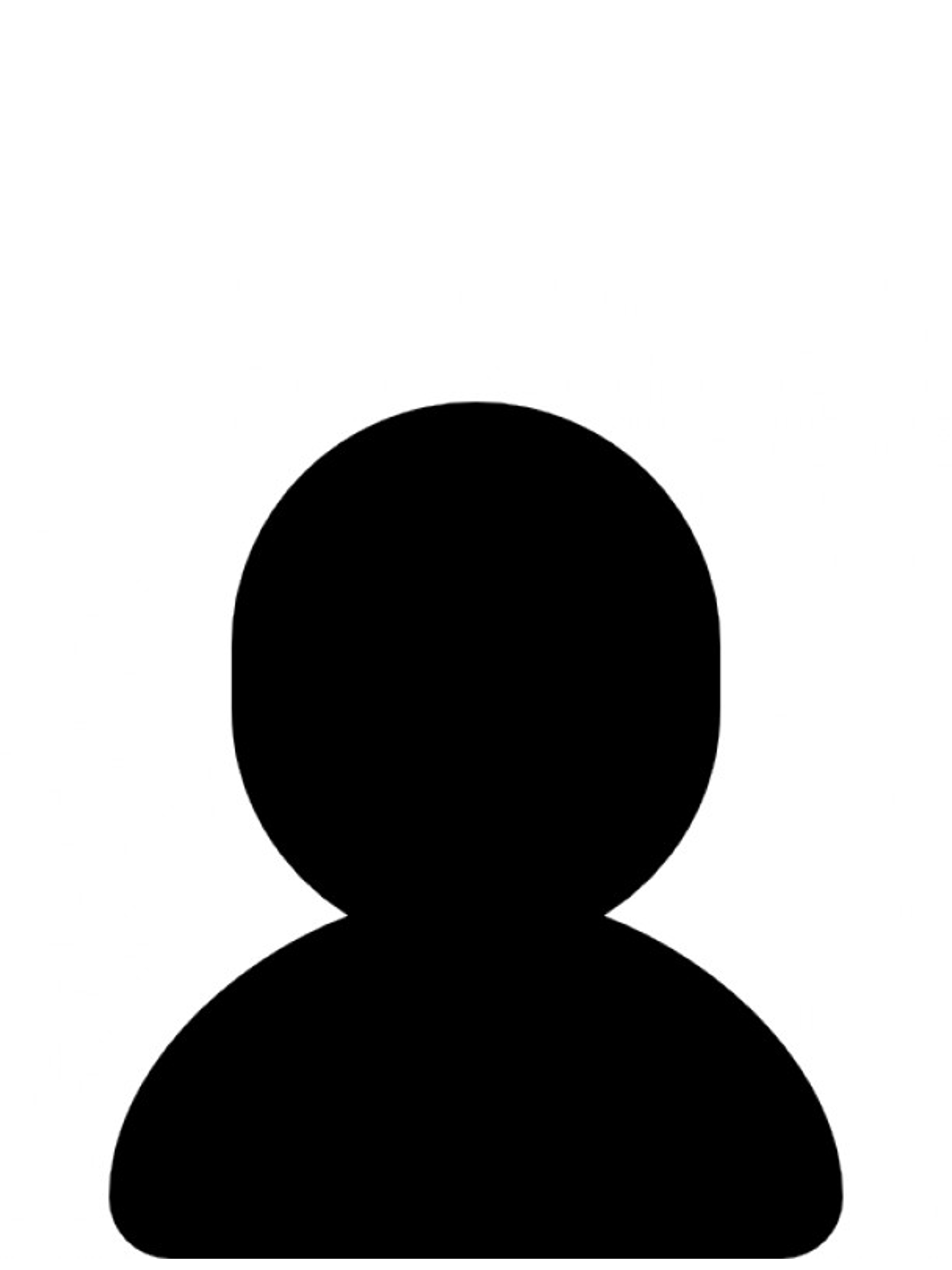 Maksym KIREIEV
Flight Instructor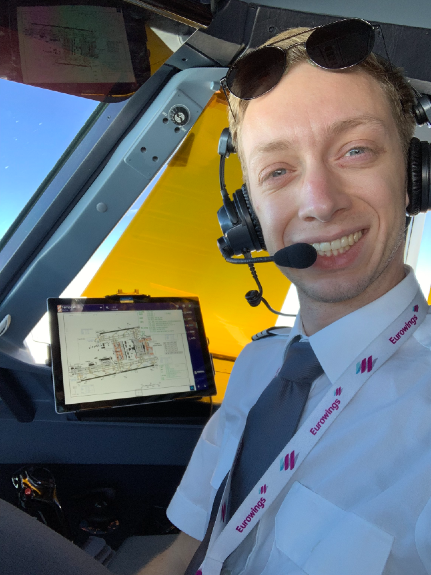 Julian SCHREMPF
Safety Manager
FI, FO A320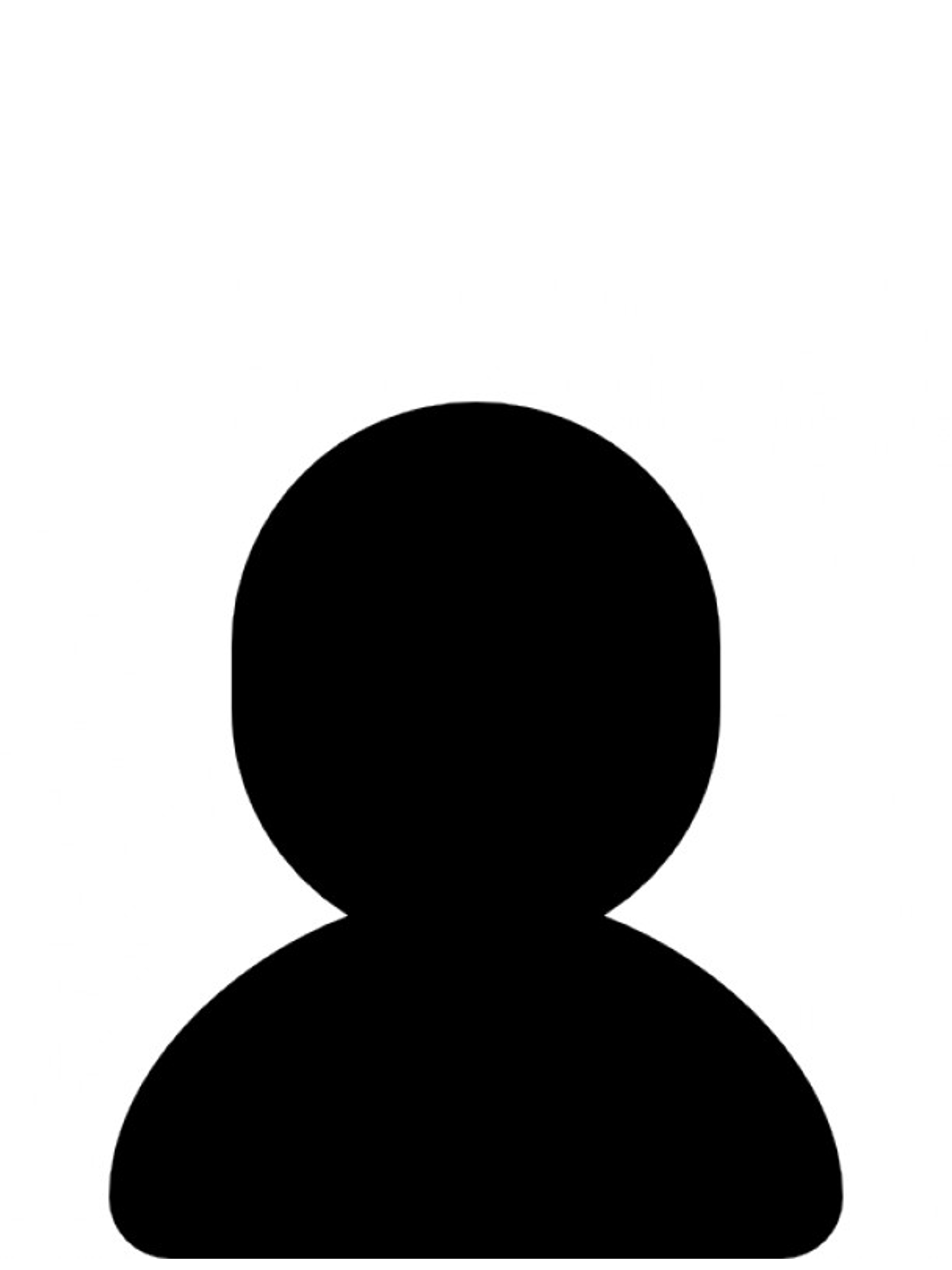 Florian SCHETT
Flight Instructor